CALL US
If your device breaks, don't panic. Call us and we'll solve your problem.
EMAIL US
We check email all day long to service your devices.
COME TO US
You can drop off your device at our office.
HTG Premier IT Services servicing the Coachella Valley since 01. We can help you with your Windows PC or Mac OS as well as hardware or software issues.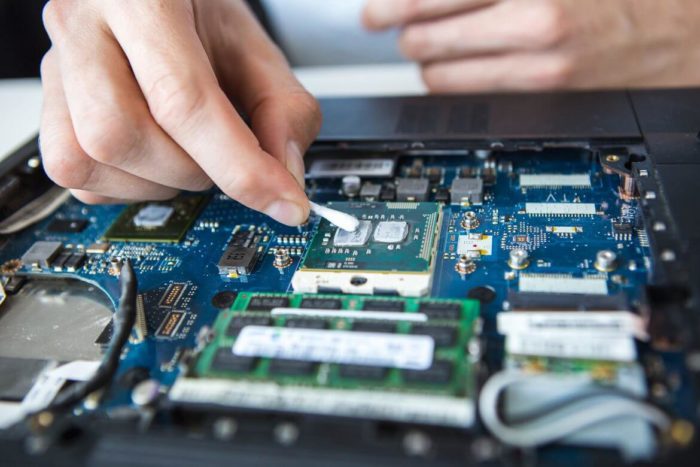 What clients say
"Easily to converse with. Understand my business. Highly recommended."
"Very thorough, informative"
"Arturo is incredibly patient with non-tech types like me. He explains everything he does in a way I can understand, and always solves my computer issues. I can't say enough good things about him!"
"Arturo is great. He explains what he's doing and why. He's always on time and he's very efficient with his time when he's here."
PC Diagnostics
Hard drive cloning
Virus removal
Memory Upgrade
Computer setup, wireless network and printer setup
RMM (Remote Monitoring and Management)
$20mo
recurring fee payment
Windows updates
Application updates
Managed antivirus
Cloud backups
Cloud based Mobile Device Management (MDM)
Modem/Router setup
Wireless printer setup
Mobile devices setup
Smart TV setup
NAS setup
PC Diagnostics
Spyware/adware removal
Data Backup and Recovery
Clean Windows Installation (Where apply)
Managed antivirus or Yearly paid antivirus
Subscribe to our newsletters
Get the latest trends in Technology